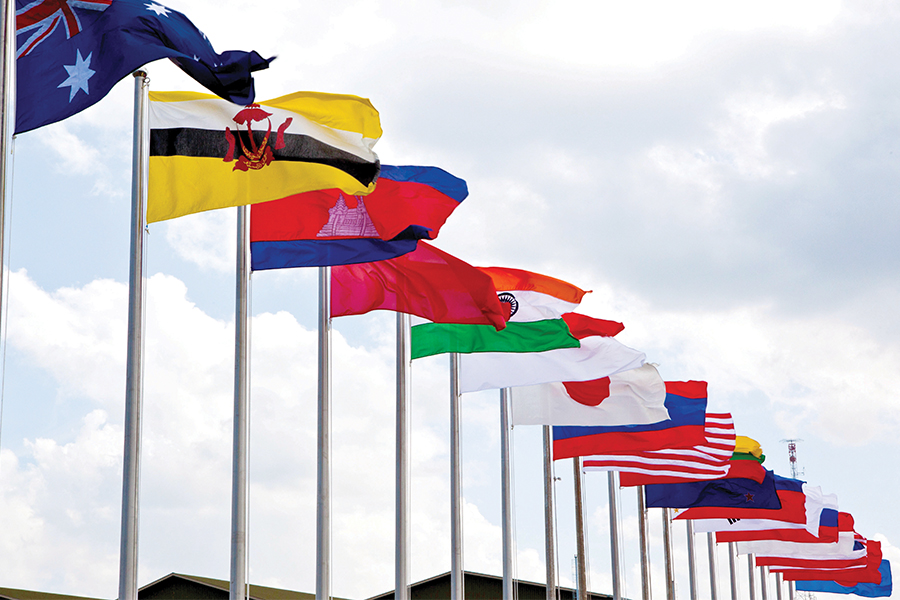 Southeast Asia's international franchise market is growing rapidly. In the past, US franchises have looked to English speaking nations, such as Canada and the UK, for growth potential. Outside of English speaking countries, China and India were a go to market. Now, more franchises are turning to countries such as Thailand, the Philippines, Indonesia, Cambodia, Singapore or other countries that are part of the Association of Southeast Asian Nations or ASEAN.
Some 600 million people call ASEAN countries home. Their economies are rapidly expanding and their demand for products many franchises offer has already surpassed India. There is a diverse range of people in a large middle class in these countries with disposable income; income they want to spend on brand names.
Prime Example
Yum! Brands KFC chain is that prime example. With almost 2000 locations spread over Indonesia, Malaysia and Thailand, Yum! Brands is a great example of franchise success in ASEAN countries. They also have a thriving Pizza Hut chain. They are the definition of successful franchising in ASEAN countries.
McDonald's, Dunkin Donuts, Carl Jr's, Baskin Robbins, Johnny Rockets and Starbucks are also enjoying success in ASEAN countries.
So What Opportunities Are There?
Service based franchises may not be the answer yet. Restaurant and food related franchises are key. People in ASEAN countries want good food with an American brand. Everyone has to eat right?
Many US franchises are marketing directly to ASEAN countries, but they are focused on the largest of these countries. However, other countries, such as Singapore and Vietnam, are rapidly becoming gateways to the region for franchises, possibly due to English being spoken in these countries more and more.
The business model currently is a sort of hand off of US franchises to companies in the region that are familiar with franchising. These business acts as the middle man in the region for the franchise. US franchises look for companies or people in the region that already have an infrastructure in place to handle supply and human resources.
Agile brands that can adapt, especially to airports, malls and the like, are the brands that are succeeding in ASEAN countries. Malls are a big deal in ASEAN countries. They are typically large and air conditioned and consumers can take their family and spend their time getting everything they need from one mall. So scaling and menu agility are key success points to franchises hoping for success in this region.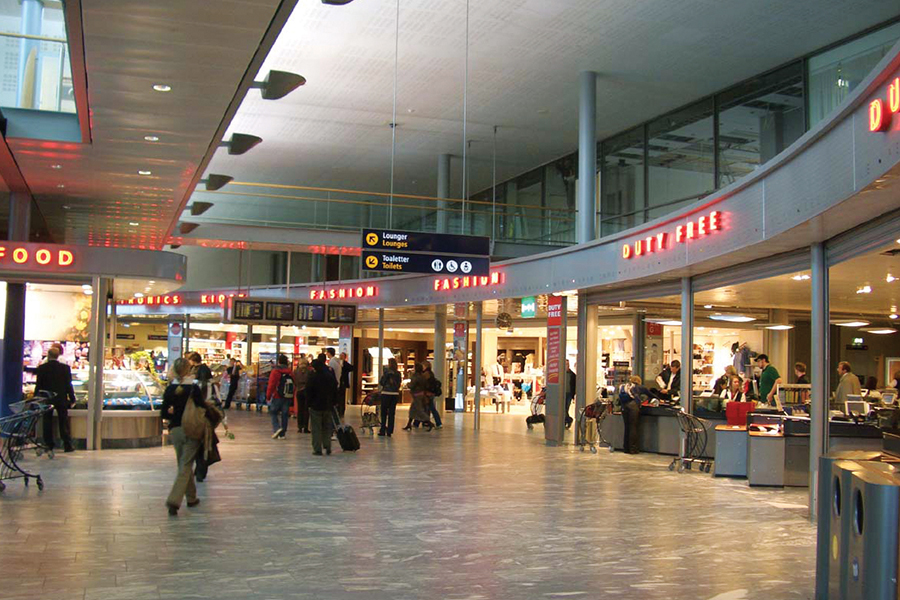 Roadblocks and Hurdles
The most problematic issues franchises face when trying to break into this market are political or legal problems. Many of the ASEAN countries have laws in place to protect local businesses and markets. These laws may prohibit certain kinds of franchises or limit the number of locations outside franchises can occupy.
Malaysia's government is highly involved in franchise movement and can be slow to grant licenses or registration. Vietnam companies interested in franchising often lack the experience US franchises feel is necessary. Still, some ASEAN countries are just emerging from trade sanctions imposed by the US. Governments and logistics are the most common problems franchises face, but some countries, like Singapore, have a real estate shortage or at least a shortage of prime locations.