The New Year often stimulates entrepreneurial interests in consumer to consider taking more control of their destiny by launching out on their own in a business venture. It may emanate from dissatisfaction in the workplace, limited potential for advancement or simply a longing to benefit more directly from personal effort. Regardless of the source, the outcome many times leads consumer to investigate a myriad of franchise opportunities that appeal to their interests. Increasingly, individuals are choosing a franchise over going it on their own for some simple, yet unmistakable benefits of the franchise model.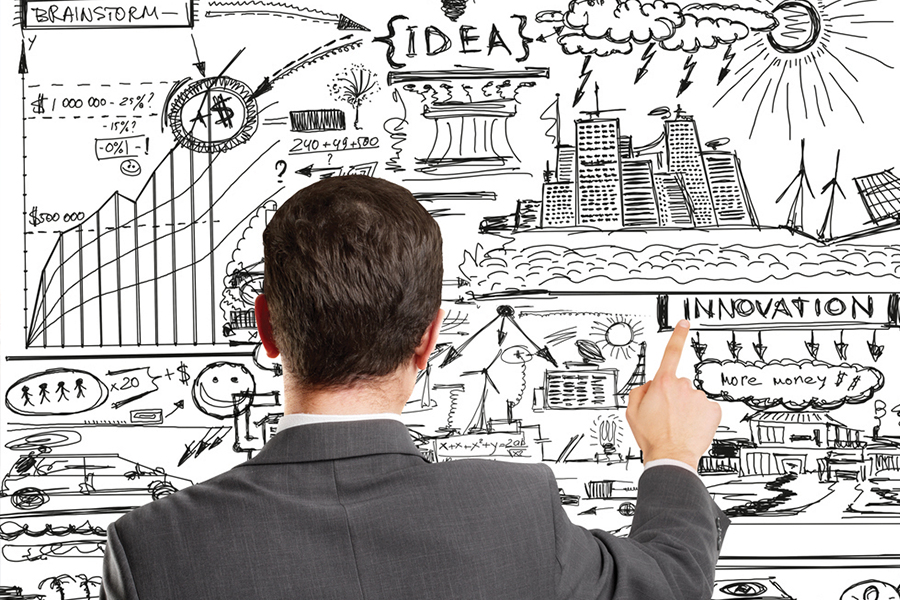 First, the franchisor has already invested in overcoming much of the trial and error inherent in launching a business venture. Depending on the maturity of the concept, this may be a significant benefit, commensurate with a strong brand and market acceptance. Another key driver is the opportunity to associate with other franchisees in the same business model. The independent business owner has a network of "one", the franchisee may have peers to interact with across the franchise network that can be instrumental in addressing issues and sharing best practices.
Finally, supply chain economics can be attractive, especially when the franchisor is working diligently to drive down operating costs for its franchisees. The buying power of a single location pales in comparison to the network advantage of buying within a franchise system. These and other appealing aspects of franchising will bring a fresh crop of prospects to the franchisor table in the New Year. So, here are four tips for making a good decision on pursuing a franchise business in 2014…
TIP #1  ASSESS THE FINANCIAL CAPABILITY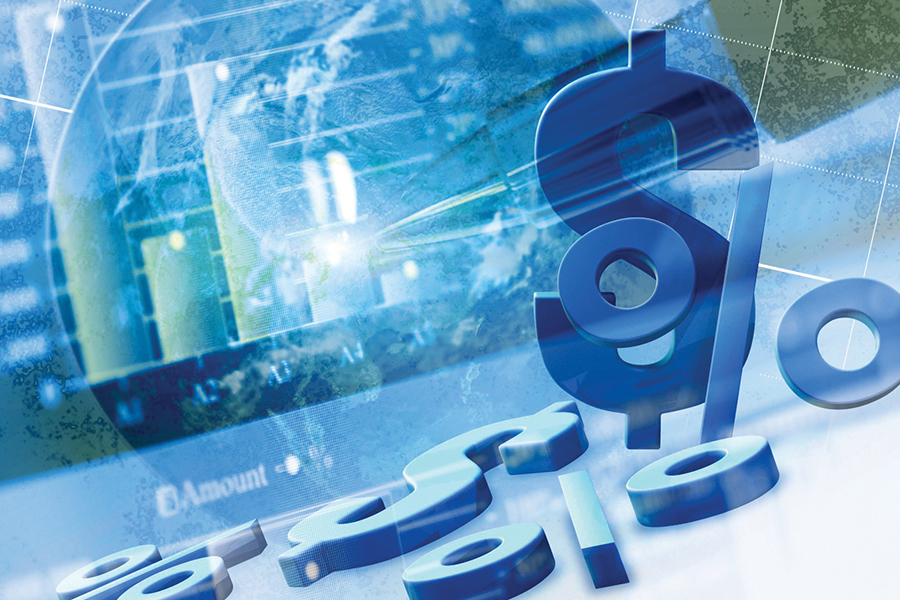 Understanding the earning potential of any franchise concept is critically important relative to the required investment. A rule of thumb in franchising is the expectation of a total return on the initial investment in no more than 36-months. Unless this is achieved, it will be difficult in the remaining term of the initial franchise agreement to exact a reasonable return on the overall investment. Beyond the initial investment analysis, consumers have to be cognizant of the ongoing earning potential of a franchise business.
This is most effectively ascertained by interviewing existing franchisees, as franchisors are rarely disclosing such information in their Franchise Disclosure Documents ("FDD") or other marketing materials. Unless this is considered, you may end up in the unenviable position of "buying yourself a job" with a concept that is incapable of generating earnings at a level acceptable to you. Finally, just because a franchisor will sell you a franchise is not a good indication that you should buy that franchise. You need to determine if you have the financial staying power to see the concept through to break-even and on to a solid income stream over the long haul. Running out of capital before reaching one or both of those milestones puts you in a situation that few can recover from or survive.
TIP #2  PICK A GREAT PARTNER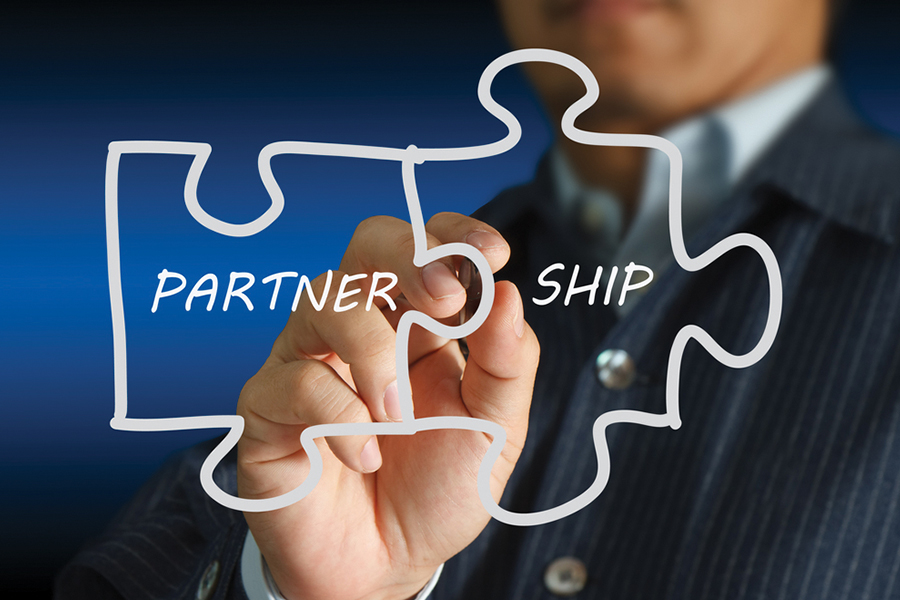 While most franchise companies are reticent to acknowledge the "partnership" type aspects of the franchisor/franchisee relationship for legal reasons, it is still a viable approach to assessing the right "partner" to engage. The essence of a partnership is two parties that bring value to a relationship such that neither could be as successful without the other. That is certainly the case in franchising, at least from the franchisees perspective. Consequently, as a consumer it is of the utmost importance to pick the very best franchisor "partner" possible to improve your odds of success.
A key in this regard is to be holistic and not determine the relationship potential with the franchisor based on an effective franchise sales team or incentives offered to close the deal, but the whole package with deference to a robust ongoing support program. Getting franchisees up and running is important but ultimately will have less to do with your success than a deliberate and detailed franchise support system.
Keep in mind that the average franchise agreement is ten years, so focus on a franchisor with a proven track record of taking care of franchisees over the life of the relationship. Some signs to look for include regular onsite visits by experienced field consultants, a strong participation by franchisees at annual conventions and significant franchisee involvement in advisory councils and other feedback loops.
TIP #3  BE COMMITTED TO THE SYSTEM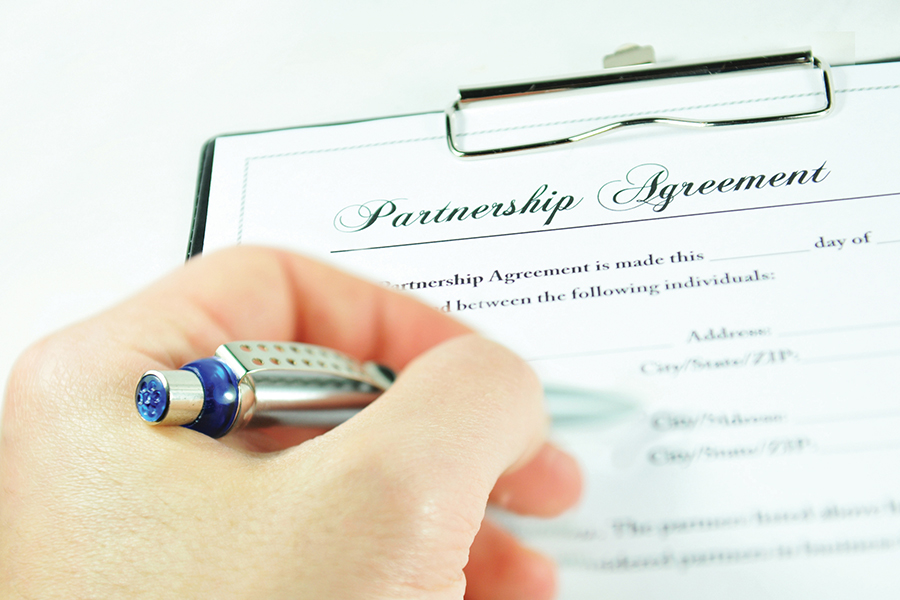 Buying a franchise is a representation that you are willing to abide by the guidelines established by the franchisor, yet many franchisees fail to exact the full value of their investment by falling short of fully implementing the franchisors proven system(s). The research is clear: franchises that fully embrace the franchisors methodologies achieve better results. So how do you determine what the borders are for a franchise offering? It requires you to do a thorough review of the manuals, a step often overlooked by franchise prospects. Franchisors should be willing to provide you access to their manuals before you sign any agreements. Your review of the manuals should produce a clear understanding of the full system offering. Validation with existing franchisees is a great next step.
The other fundamental element of commitment in franchising is the willingness to give up your personal preference for the good of the system. If each franchisee is only willing to participate in system-wide promotions, product/service offerings or other aspects of the franchise that benefit them and/or their location it ultimately will degrade the value of the brand. Systems where franchisees are fully committed to the system build brand value by consistently meeting customer expectations. This is accomplished by fully embracing all system-wide programs, promotions and system enhancements, even when the specific benefit at your franchise is less pronounced.
TIP #4 LEVERAGE YOUR COMPETITIVE ADVANTAGE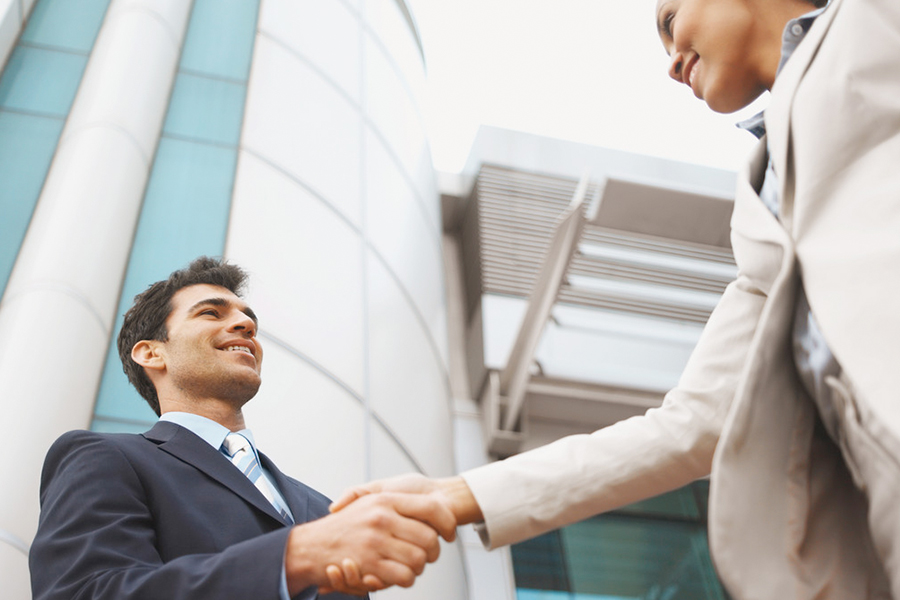 In franchising, the franchisor has the preponderance of power so that they can effectively enforce the brand standards to the benefit of all franchises and their individual investments. Yet, each franchise has a unique competitive advantage that needs to be consciously exploited… your local knowledge and network. The franchisor has a primary market presence, typically where their headquarters is located. Outside of that area, the franchisee should have better local market knowledge and contacts.
How could the franchisor know your market better than you? Thus, when considering a franchise it would serve prospects well to evaluate which concept they could best leverage in the local market. Said another way, what franchise concept would most appeal to your personal network? Our world is moving towards more local influence through the advent of social media. Utilizing this powerful model can be a significant factor in a mediocre franchise experience and a better than market return.
Rising Above the Ordinary
Millions of individuals Worldwide have taken the plunge to pursue their passion and interests through launching a franchise business. It is not a journey for the faint of heart, but if done with intentionality and diligence the results can be rewarding on a personal and professional level. Considering these four tips, your decision to pursue a franchise in 2014 could truly allow you to… rise above the ordinary.