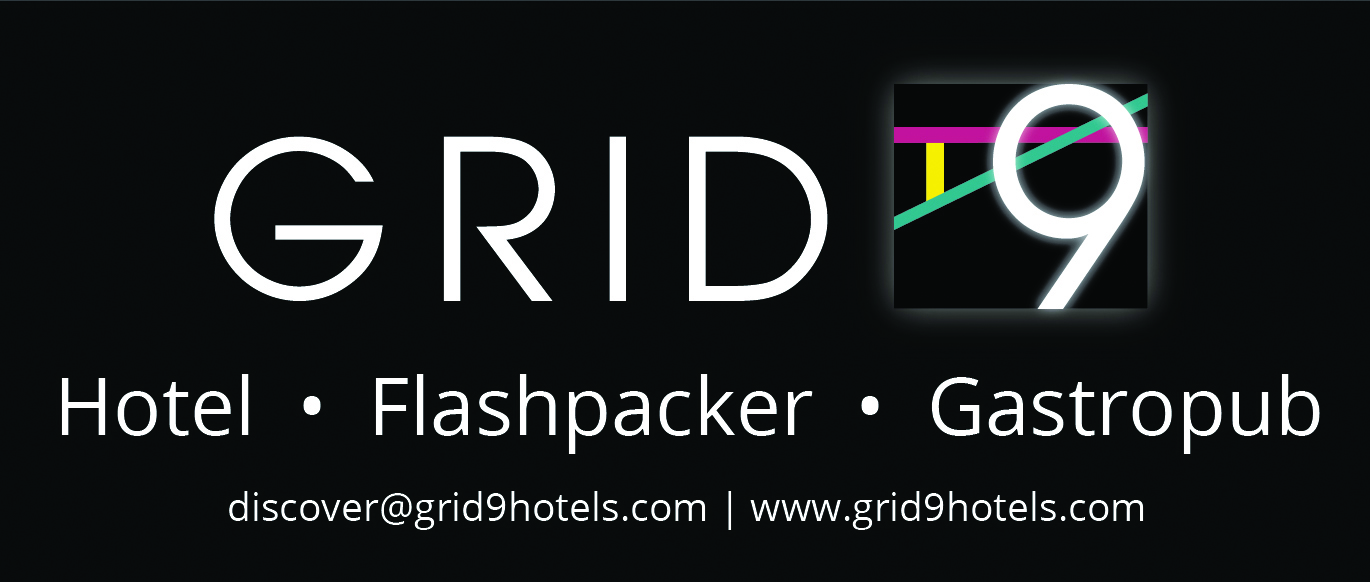 GRID 9 is an award winning hotel that has emerged as one of the top destinations for budget travelers headed to Kuala Lumpur over the past year. A place filled with colour and imagination, a chilled out lifestyle, a love for parties, an appreciation for arts and culture, a desire for charity, and definitely an awesome sleep experience. Its unique concept and streamlined operations has resulted in GRID 9 obtaining rave reviews across renowned travel websites such as Tripadvisor, Agoda, Expedia and BOOKING.com. GRID 9 has also won the Tripadvisor Travellers Choice Award 2014.
"The moment you enter through the main door, you will get the feeling of being in the boutique hotel" – GOKL.my
"The minimalist decor is done up with angular designs coupled with a striking yet simplistic colour palate" – TimeOutKL
" In fact, GRID 9 has partnered with reputable businesses such as Dulux, Dunlopillo and Doof to enhance the GRID 9 experience" – The Starbiz
The Grid 9 Success
Behind this success story is a youthful vibrant management team that believe in 'managing with a difference'. A main factor that makes GRID 9 unique is the support it has from its corporate partners. GRID 9 took a different route by approaching certain multinational brand products to collaborate as corporate partners. Management also comprises of individuals that emerged from various backgrounds such as consulting, marketing and hotel management. This resulted in an influx of diverse ideas constantly being thrown around the office by people frequently motivated to improve the business.
Licensed Management
C Hotels Sdn Bhd, the company behind GRID 9, is looking to offer their management expertise to investors looking for an independent hotel with a difference. The brand runs on a licensed management model, with investors selected based on certain criteria, ensuring the quality and image of the brand is preserved based on management's requirements. A licensed management model works with C Hotels Sdn Bhd fully managing the hotel, and taking a percentage of gross operating profits and revenue. Aside from hotel management, they also provide other services such as hospitality consultation, project management and brand/corporate image consulting.