The 1st Bahasa Malaysia Fun Programme In Malaysia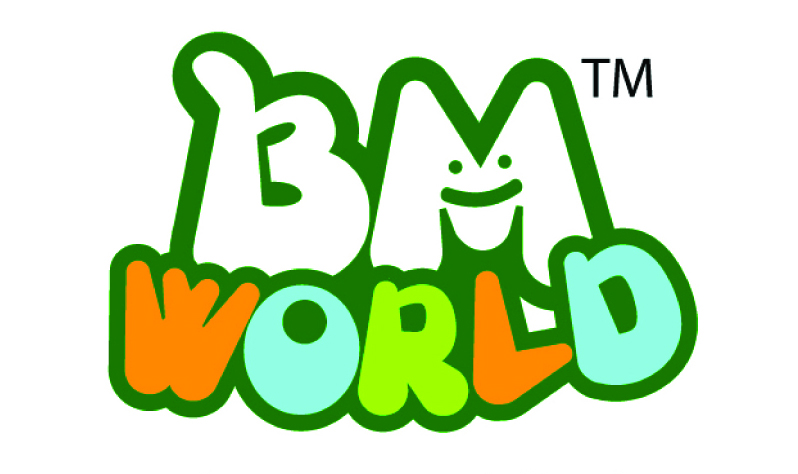 Is your child still struggling to read and write in Bahasa Malaysia? Does your child understand what he or she reads in Bahasa Malaysia or translates every sentence from English or Mandarin to Bahasa Malaysia? If your child is still falling behind in Bahasa Malaysia, don't worry!
We Assure Your Child Excels in BM
BM WORLD offers an innovative, contemporary and fun-filled teaching approach to learn Bahasa Malaysia. What's more to ensure better focus, class sizes are limited to 10 students. Better focus means your child will be given individual attention and assisted to do presentation, listening, oral, teamwork etc.
Why Choose BM World Learning Experience
What makes BM WORLD stand out from other BM tuition is that BM WORLD focuses on fun learning to develop children's interest and confidence following their level of competency. BM WORLD is a fun, practical approach that allows learning through games, drama and story-telling – all in Bahasa Malaysia. BM WORLD is a fast growing education institution that specialises in developing proficiency in the language skills through Listening, Speaking, Reading and Writing all in BM. BM WORLD has developed our own modules for our franchisees.
Make Every Child A Champion in BM
Now you too can make a child excel in Bahasa Malaysia through BM WORLD franchising. Currently there are seven BM WORLD outlets already in operation and we aim to achieve 20 outlets by end of this year. What's more, we will be developing BM WORLD Board Game, BM WORLD Story Book and Adults Learning also in this year. Besides these exciting developments, here are more irresistible reasons to become a BM WORLD franchisee today:
Stable monthly income (Profit above RM8,000)
Immediate access to a large target group from 5 to 17 years school students
Fun and practical approach to learning.
Fast return on investment in as early as 12 months.
Noticeable progress in students that ensures business continuity
Unique option of engaging BM WORLD to provide teachers
Ongoing support in training, marketing and management
Strong experience in education business from the founding company