Touching Hearts. Moulding Lives.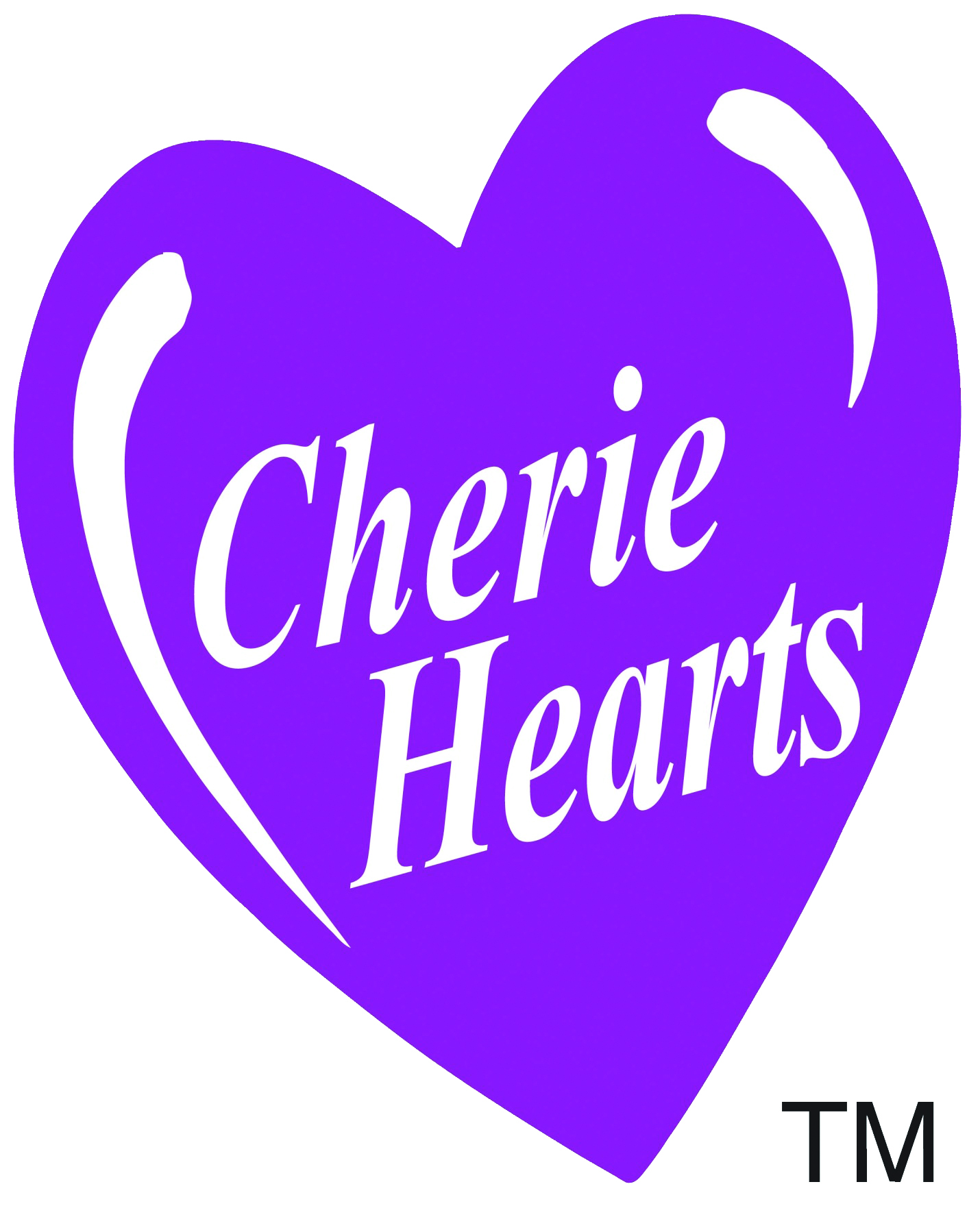 It has been said that the most precious thing a person touches upon earth is a child. When we reach out to a child with a positive influence, this is one of the most important things we will ever do in a lifetime. A child's mind is open and pliable, and eager to learn. What a child learns early in life will usually influence him throughout his entire lifetime. So if we have something worthwhile to invest, the heart and mind of a child is the most productive soil that will bring the longest lasting rewards.
Cherie Hearts firmly believe in providing quality care for our little ones, and believes that every aspect of a child's development should be recognised, nurtured and developed holistically. Hence 'Touching Hearts, Moulding Lives' is more than just a catchy tagline at Cherie Hearts. In fact, this is exactly what we consciously do at our centres – touching children's heart today to mould them into outstanding citizens of tomorrow. This 'going the extra mile' stand is what made Cherie Hearts one of Singapore's premier groups of childcare centres that prides itself on its vast experience in the provision of quality and innovative early childhood education.
With more than 130 centres across South East Asia, Cherie Hearts offers a one-stop education service that grooms the Physical, Intellectual, Emotional, Social & Language (PIESL) development of the children.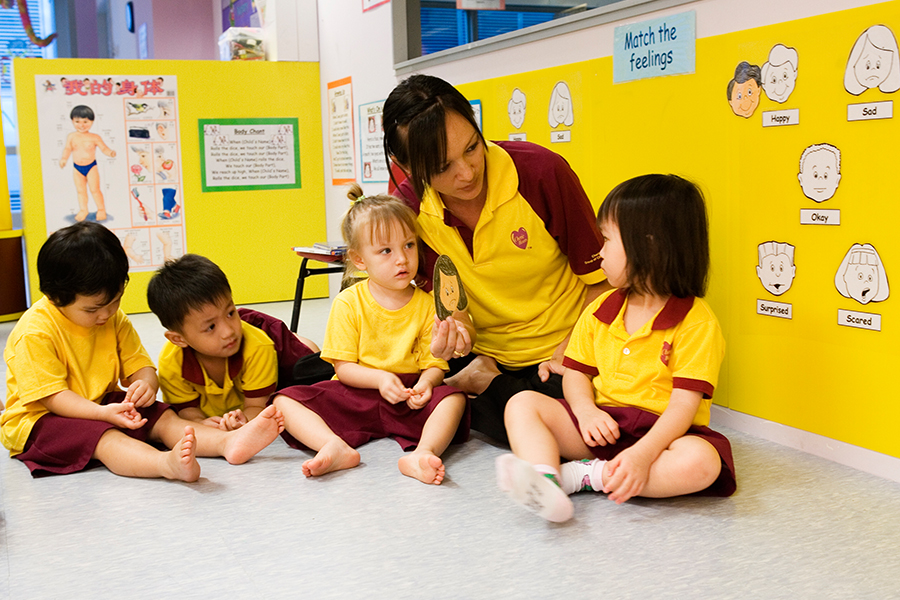 What Does This Mean to Your Child?
The Cherie Hearts Curriculum gives children the autonomy through a uniquely designed approach – The CHILD Approach – Children Holistically Inquire to Learn and Develop. Hence, we focus on Cherians' learning on knowledge, skills, abilities, dispositions and feelings to build their ability to learn to think and think to learn. This approach is crafted using local context setting that enhances children's learning through concrete, attention-grabbing and meaningful experiences.
The Child Approach Curriculum
Cherie Hearts with its team of in-house specialists in Early Childhood, Child Development and Child Psychology has developed an active and interactive curriculum – The curriculum focuses on promoting the growth of the child in all areas of development – Physical, Social, Emotional,
Cognitive and Language – where the curriculum's focal point is to develop a whole child. Cherie Hearts offers a whole list of services to cater to the varying needs of parents and children including infant care for 2 months to 17 months old (at selected centres) and also excellent trilingual pre-school programmes in English, Mandarin and Bahasa Malaysia for children from 18 months to 6 years old.
Do you have a burning ambition to work with children?
Cherie Hearts is fast emerging as an industry leader and would like to invite you to become part of one of the largest child care providers and employers of choice.